Everyone wants their business to reach heights of extreme success. Isn't it? Well, it's not a matter of days. It takes a lot of dedication and efforts to make your business a successful one. New rules of Social media advertising is the latest in the marketing industry. With the help of this marketing technique, you can reach high on the success ladder. But before you proceed with this marketing strategy, you need to have a clear idea of the importance of social media marketing.
Here in this guide, we will be discussing some of the reasons why social media marketing is important:
Increased brand recognition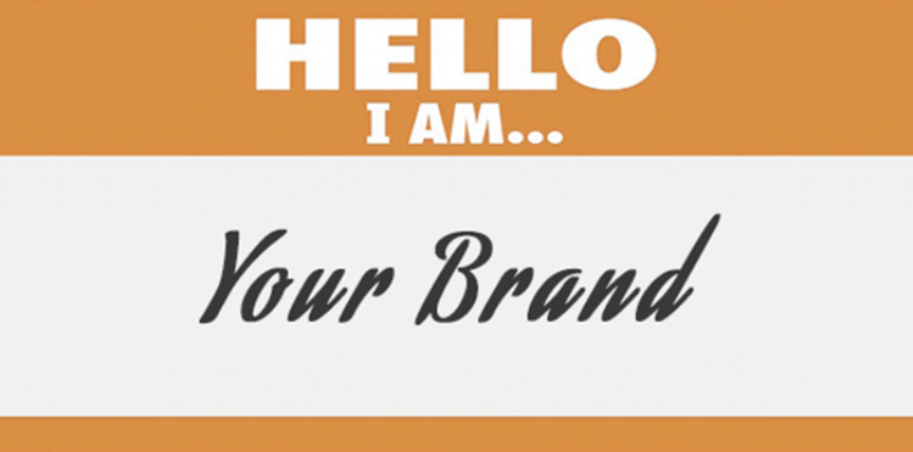 If you want your brand to get recognized on a larger scale, then social media marketing can prove out to be the right choice for you. When your business profile is active on social media, it becomes easy for your customers to connect with you.
Improve brand loyalty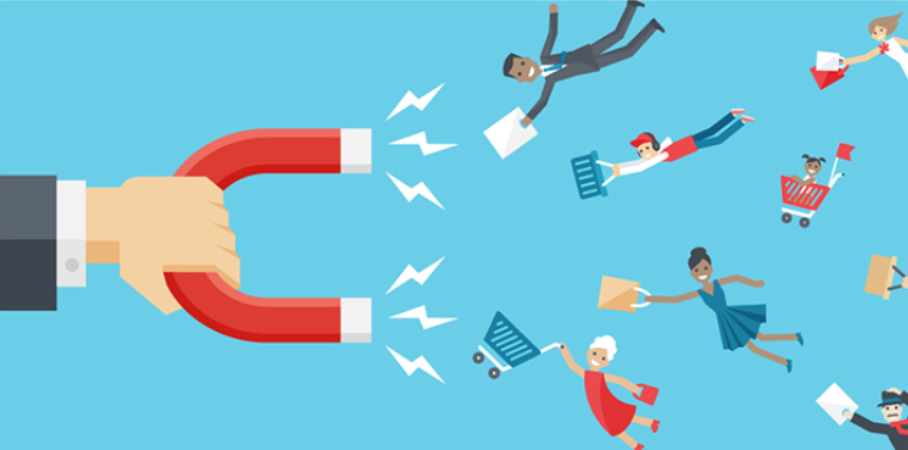 Having active social media accounts promotes brand loyalty. With social media marketing, people are more likely to trust your brand and services.
Reduced marketing costs
With social media marketing, you can definitely reduce your marketing costs. Promoting your business online is always a cost-effective and convenient affair. Well, that's what is important. You get your brand promoted in the best possible way and that too within a limited budget.
Improved search engine ranking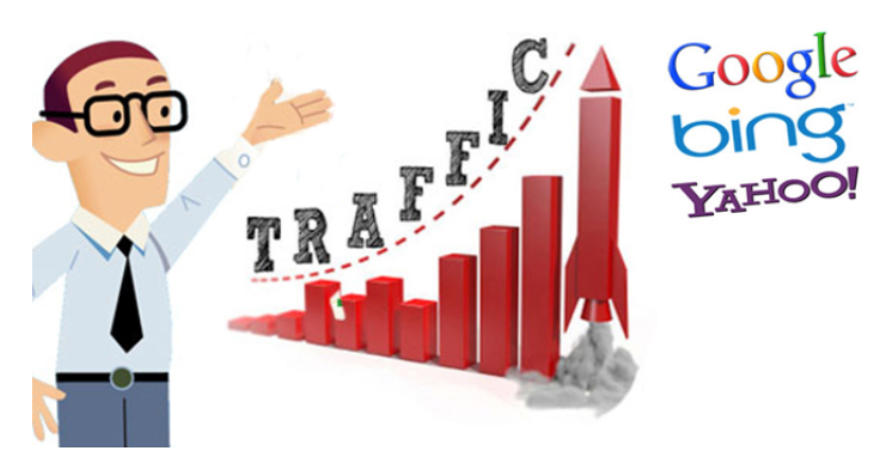 Social media marketing offers improved search engine ranking of your website. Content is used to integrate targeted keywords, which further offers good chance of ranking on social media platforms.
Target audience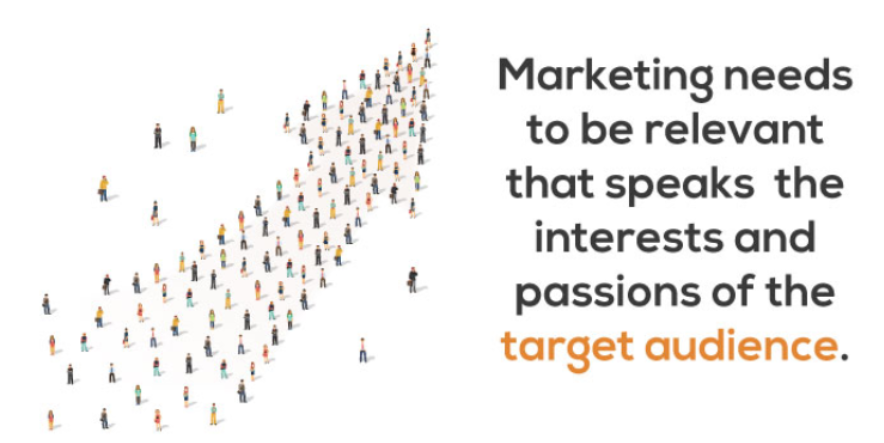 With social media marketing, you can target potential audience for boosting your business in the right way. By targeting a specific group of people, you can have a strong marketing strategy that can prove out to be highly beneficial for you in the near future.
Well, we've already discussed some of the reasons why social media marketing is important, but there are still many more.
So, what are you waiting for? Just take a step ahead and get your business recognized worldwide.
Furthermore, if you're hunting for the best social media marketing agency, then SOCIAL CUBICLE can turn out to be the right choice for you.